Latest News
We are proud to present our new 1:8 GT racing body! The "GT-L SPEED"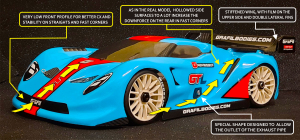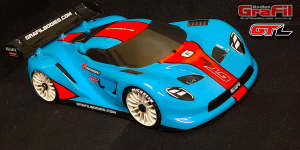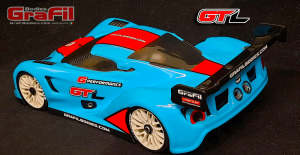 GraFil presents two new 1:8 GT race bodies! 
The GTR8-P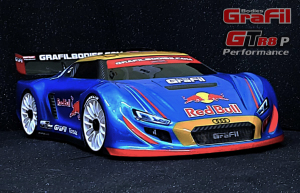 The GT8 VISION / VISION L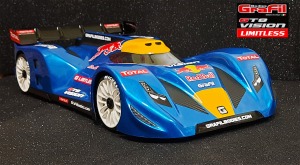 GraFil goes beyond the planet Earth !!!
We are proud to announce that we have created a protective shell for the aerospace industry for an explorer rover for other planets !!!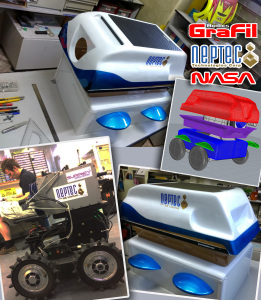 Rally G-MAX  on 5ive T to race in the Dakar!!! 
Another special combo with G-MAX kit (with stock wheels) to switch to 5ive-D … only by mounting the G-MAX kit without stock cage by using only our heavy duty alloy mounting towers!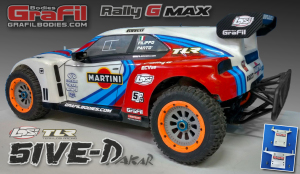 Rally G-MAX  now available for TLR 5B!!! 
It comes without rear wing (you can use the 5B wing) – to best fit you need axle extenders.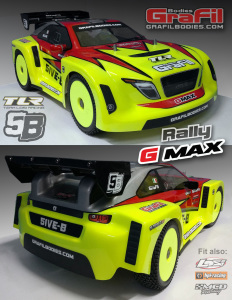 Rally G-MAX  available!!! 
G-Rally body becomes bigger and more beautiful!!! … to fit perfectly on LOSI 5T/5B also . . .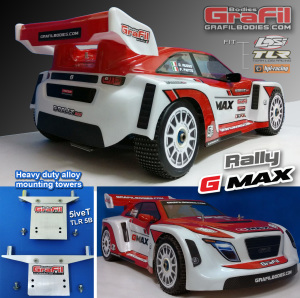 G-FORZA  available!!! 
Choose the G side of the FORCE !!! … with our 1:8 design applied to the TLR  5ive-B !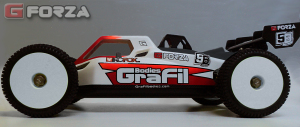 ORDER available on our Web-Shop for our new SCRR, G-Charon and G-Pantox race bodies !!!