The GraFil Bodies born from the idea of seeing our dreams become reality through the creation of polycarbonate bodies for model cars of different scales.
We are a team of Italian boys and girls, including engineers, graphic designers, testers and contributors for public relations.
Our purpose is to make superior polycarbonate bodies through a careful study of materials, design and aerodynamic components to obtain a final product perfect in every aspect.
Our team is always cohesive, because it's the passion that unites us, and now

GraFil Bodies

is one of the manufacturers of bodywork which offers real alternatives to existing products on the market, with real advanced projects and design very attractive.
Our philosophy is to stay close to the fans of model cars involving them in our projects and trying to respond to their needs.
Many projects are in progress to surprise and excite you and us more and more. ——————————————————————————————————————————-
La Grafil Bodies nasce dall'idea di veder realizzati i propri sogni attraverso la creazione di carrozzerie in Lexan per automodelli di varia scala.
Siamo un team di ragazzi italiani, tra cui ingegneri, grafici, tester e collaboratori per le public relation. Il nostro obiettivo è quello di realizzare carrozzerie attraverso uno studio attento dei materiali, del design e delle componenti aereodinamiche che vanno ad influenzare la resa del prodotto finale, rendendola perfetta sotto ogni aspetto. Il nostro team è sempre più affiatato,vista la passione che ci accomuna, e adesso la GraFil Bodies è una delle ditte produttrici di carrozzerie più presenti sul mercato, proponendo alternative reali a prodotti già esistenti, con progetti davvero all'avanguardia e dal design davvero accattivante.
Grafil Bodies team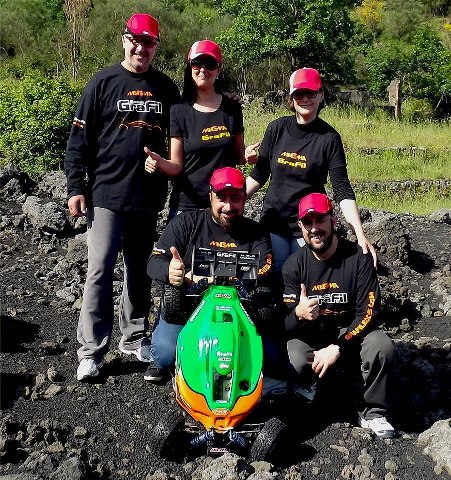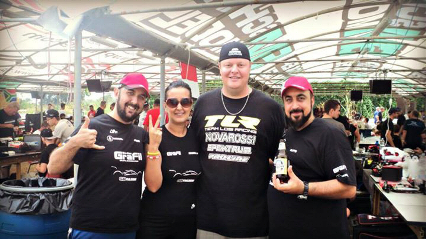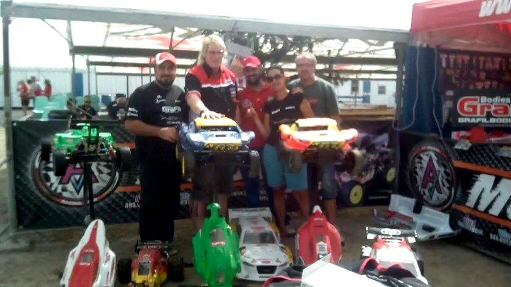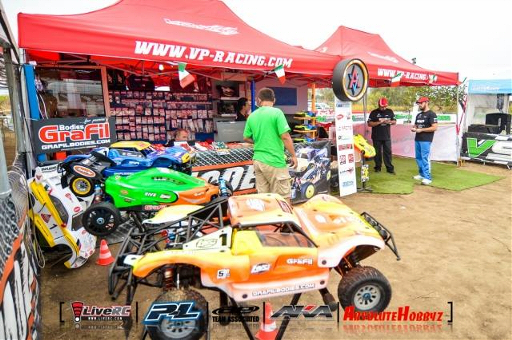 .
.