LATEST NEWS
25/11/2015 SCRR new body for LOSI 5ive !!!
Upcoming one piece big shell
SCRR
that fit on stock cage of LOSI 5ive ! It can be mounted without cage also to reduce a lot the total weight !!!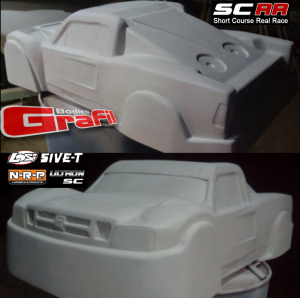 .
.
.
28/09/2014 IFMAR 1:8 OR Championship Recently ended our first "world" experience , participating at the IFMAR WORLD CHAMPIONSHIP 1/8 in Giardini Naxos, exposing not only our products in 1/5 scale, but by presenting our new G8 "series": Anubis, Naxos and Rally Cross created all for 1/8.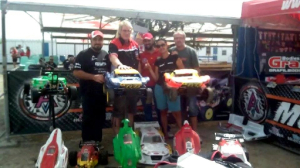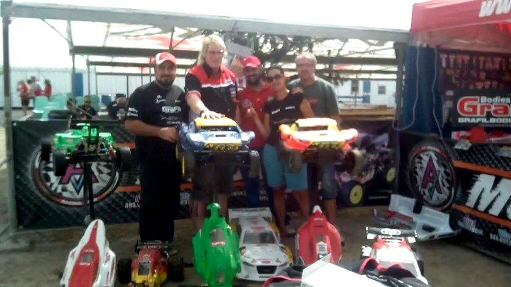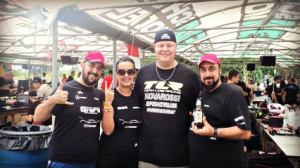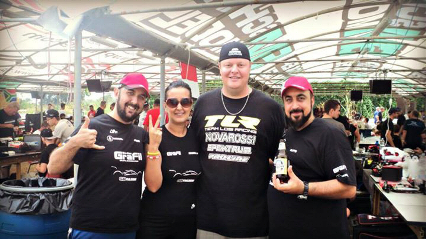 It was a very positive experience !!! . . . in fact all drivers who have used our bodies have noticed the difference especially in the jumps where they noticed a significant higher stability.
Here some characteristics of our G8 series bodies: